Summer months are significant time for our production planning. We are mainly focused on servicing the existing lines and update already established systems. Just when our customers leave for planned factory holidays, we service their lines and automatic workstations for the smooth production after their return.
Installations during the summer production stops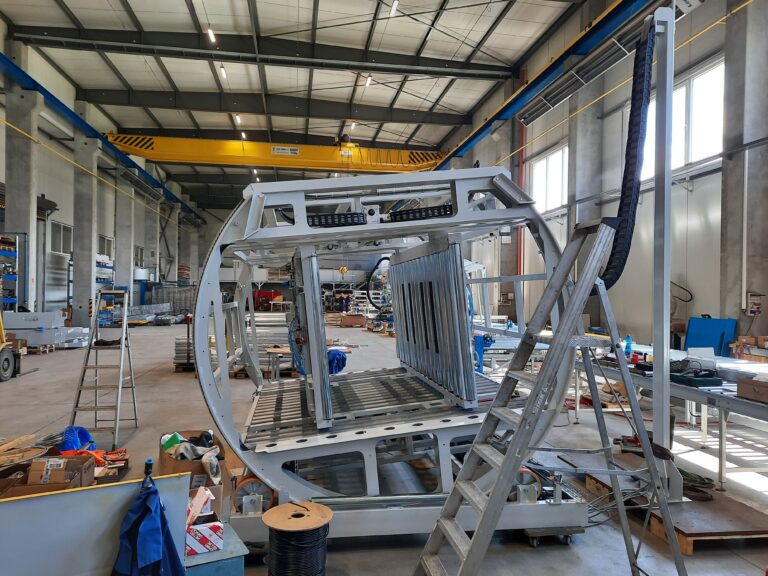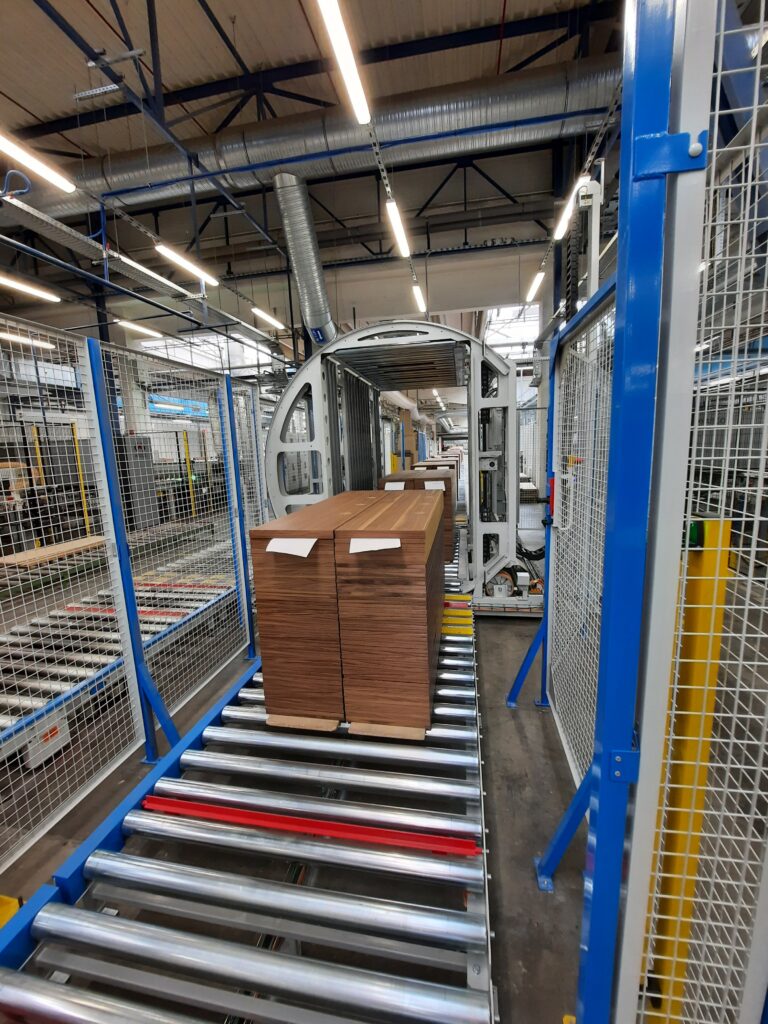 The Input conveyor with centering device, transports the pallets with finalized products into the existing line. Before the export, pallets are loaded with products, centered by centering device, to be further handled by manipulator. It contains of the chain conveyor, lifting device with roller conveyor and pressing device.
The Workplace for loading and unloading of parts is made to place parts form transported stack to the input conveyor. Those parts are transported by conveyors back to the robot and placed on a prepared pallet. The unigrippers take care of the vacuum hold of those parts.