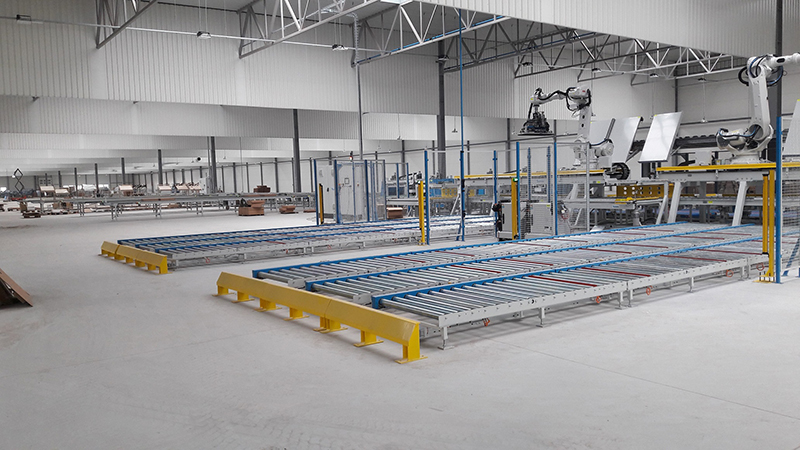 You may be thinking during those times, how is the actual pandemic situation affecting your production.
The need to stop production by following the restrictions about close contact of people, makes producers to think, how to face similar challenges in the future. 
The solution is automation.
Robotized work stations, single purpose machines and also packaging lines can produce with less people without interruptions with very little human interaction.
Sometimes is the solution as simple as addition of manually operated equipment, which with human cooperation with human labor will perform tasks for one or more workers.
Manual transport trolley, or manual or half automatic line, is solution for significant help to workers in operations not only in times of labor shortage.
non driven tracks
transport trolleys
rottary conveyors
transport trolley with rotarry conveyor
depaletizer EUR pallet
For simplifying of the manipulation by production and expedition we can propose an solution based on your assignment.
Our constructors will suggest the accurate solution for you. The installation will take place directly at your production.
Simple manual transport trolley with depalettizer