The vacuum grippers UniGripper became part of our solutions from the very beginning of our activity. Swedish reliability, clean design solutions and simple maintenance, lead us to decision to become representative of the foam grippers UniGripper for Slovak market.
We are happy to found reliable partner, who shares our innovative views and reacts to fast changing demands on the market.
Custom designs focus on individual needs of each production and the specific goals that the customer wants to achieve. Shape, size and power of the vacuum gripper is calculated the way, that the unique patent valve technology "can recognize" if and where is the product placed under the tool. This way is the vacuum applied only on the area of lift, which reduces energy costs.
Standard module system SMS​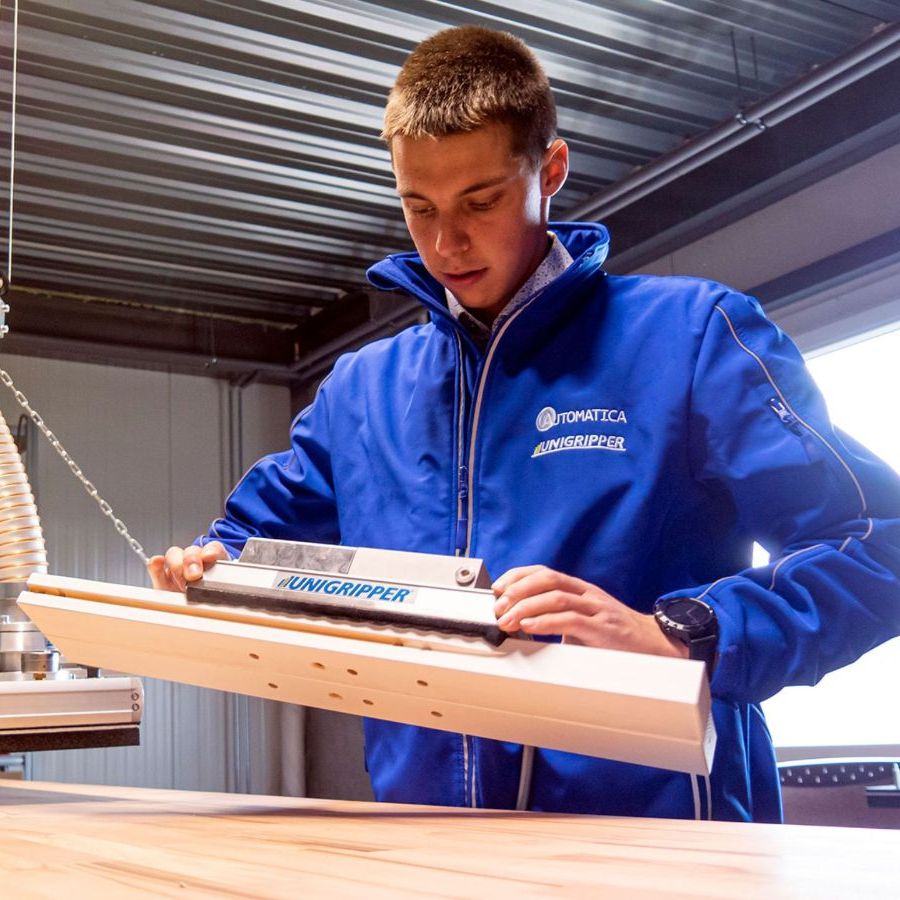 Consulting and service
We provide consultancy, design solutions, as well as service and testing of your products at Automatica s. r. o. Contact us about the integration of the UniGrippers into your production.